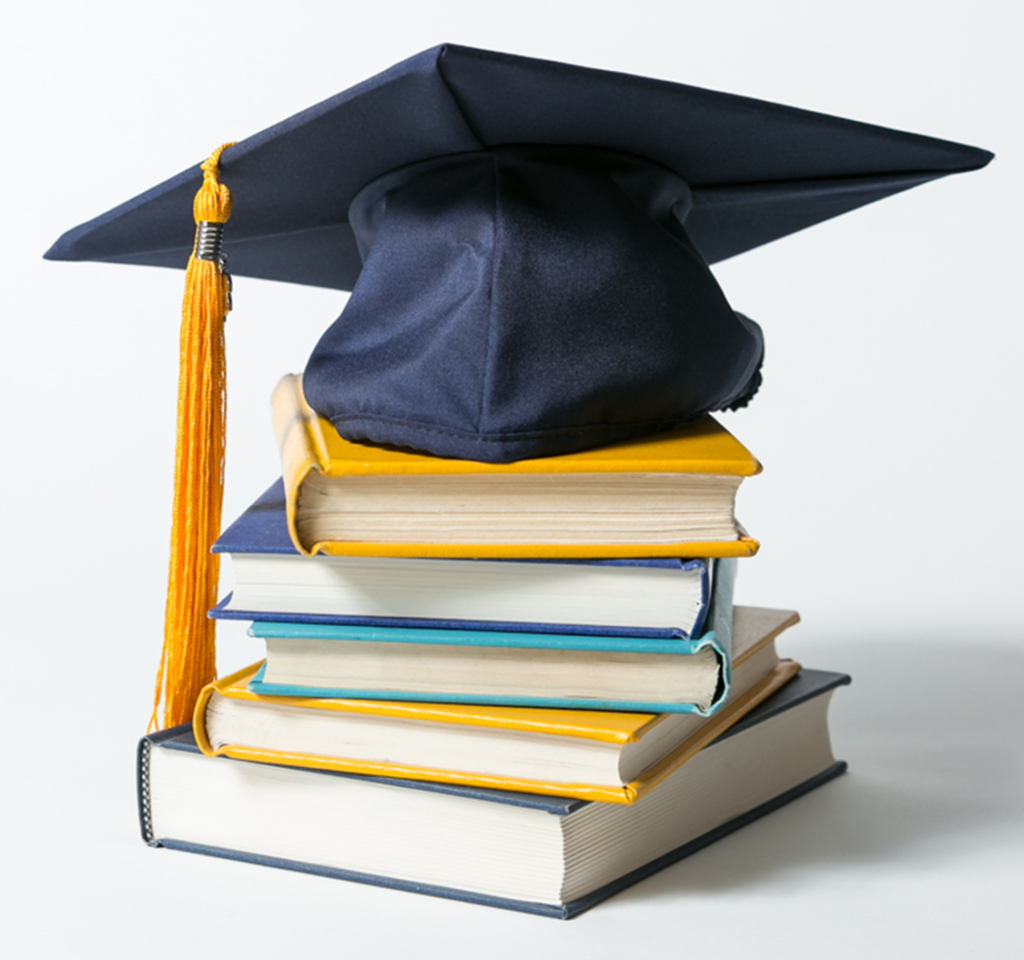 The fund has low administrative costs.  The Alliance for Education is our fiscal sponsor, and they manage our funds for a low service fee.  They are a 501c3, so all donations are tax deductible.  Our scholarship committee is entirely volunteer.
We partner with school faculty and PTSA to review applicants and winners.
Scholarships are awarded each year to students for tuition expenses at any college or university or vocational training of the student's choice.
For 2021 two students will each be awarded a $2,000 scholarship.
For 2021 applicants must be a currently enrolled 8th Grade student at either Hamilton International Middle School or McClure Middle School in Seattle
The scholarship is funded primarily by the family of Nico Luiggi as well as generous donations from community members. Ideally, we would like to increase the size of the scholarships per year.  Your donations will help greatly in achieving this target.