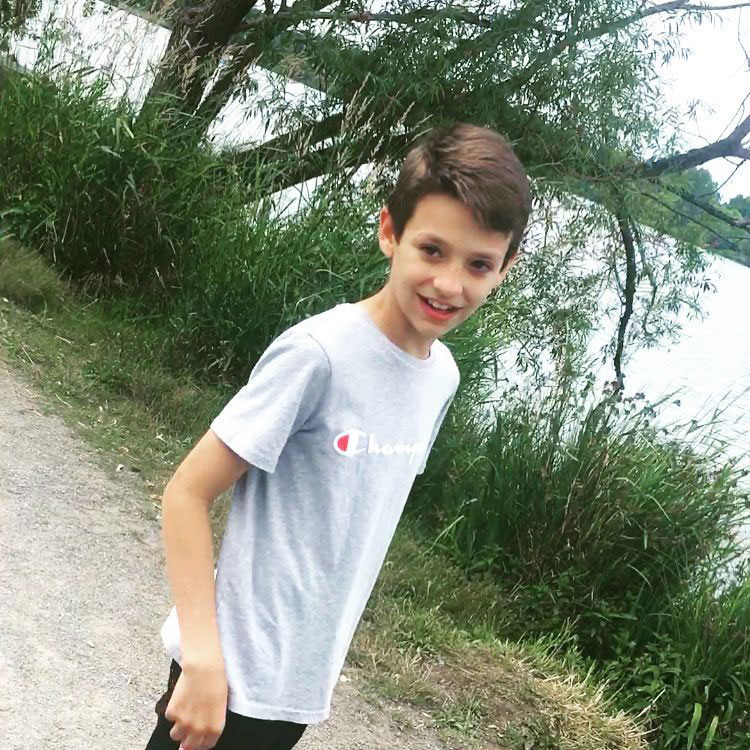 Nico passed away on October 22, 2018 surrounded by his loving family after spending 8 weeks at the Harborview Medical Center ICU, due to a car accident that resulted in very severe traumatic brain injuries. Nico was an incredible, always happy 13-year old who lived his short life to the fullest. He was born in Seattle and attended John Hay Elementary School and Hamilton International Middle School.
Although he did not think of himself as artistic, he entertained us with singing, drama, dance routines, and spontaneous backflips.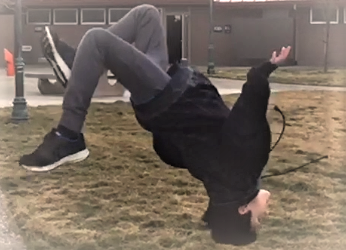 He competed for the Hamilton track team, took classes at Seattle Gymnastics Academy, Parkour Visions, and was quite the martial artist.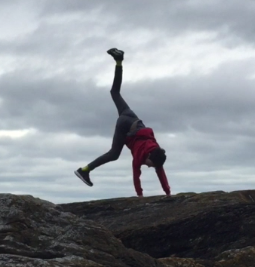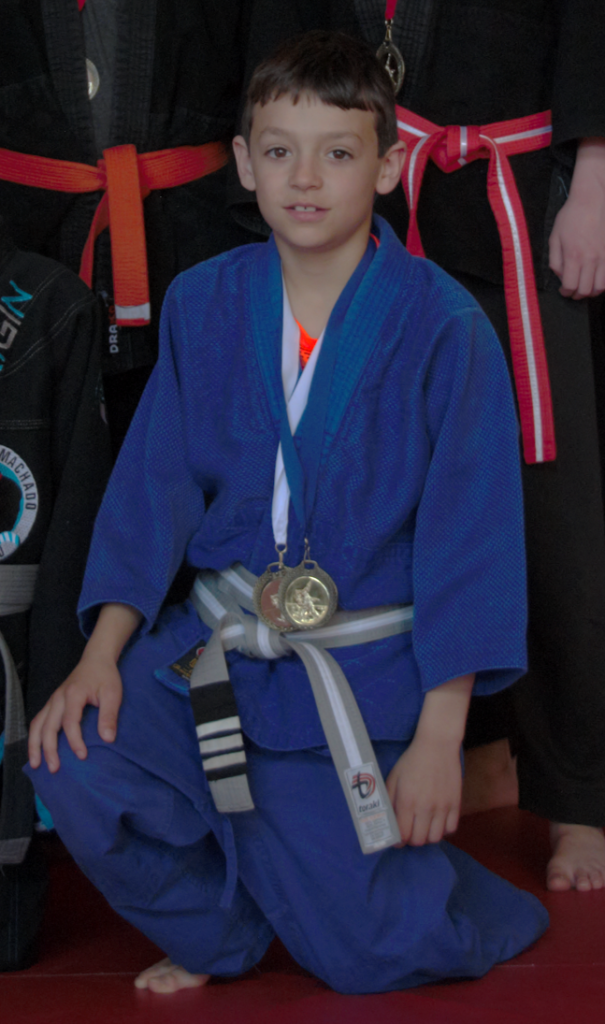 He was curious about the world and always up-to-date on current events. His favorite thing was to hang out with his many friends outside exploring his independence. Nico's friends describe him as a funny, kind, compassionate, joyful, energetic, easy-to-talk-to and loyal friend, with a smile that lit up a room and lifted spirits.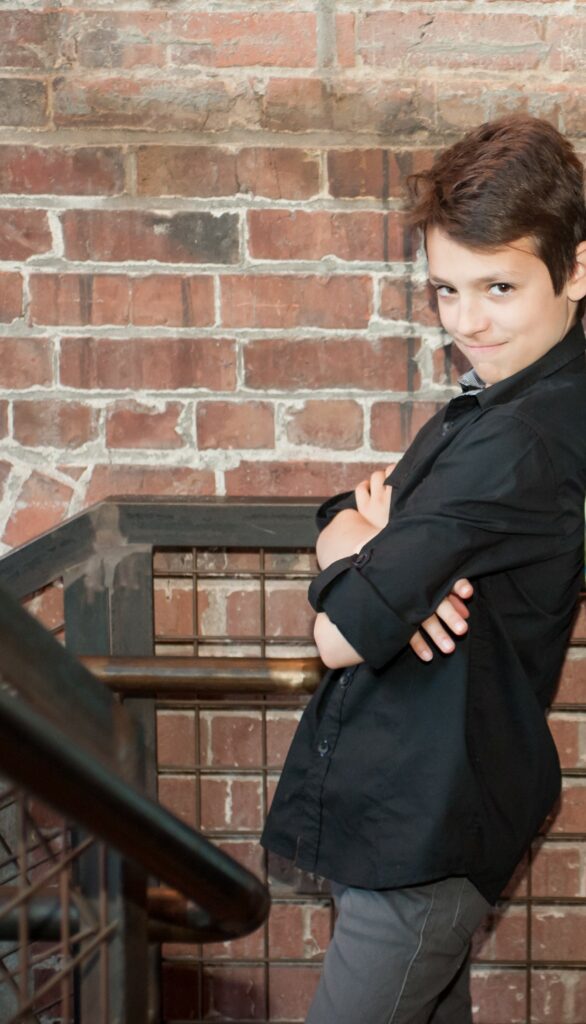 Nico's absence leaves a gaping hole in the hearts of his family and friends in the Queen Anne, Magnolia, John Hay Elementary School, Hamilton International Middle School, and McClure Middle School communities.
Links:
Seattle Times Article, October 24, 2018 – Seattle middle-school student injured in crash near Cle Elum dies
Queen Anne News Article, October 26, 2018 – Community to celebrate life of Queen Anne teen